"How can I find a hotel along my route on a road trip?" It's a question asked by an incredible number of people. More than on any other trip, it's always a good idea to plan things in advance for a road trip. Of course, this applies in the first instance to the route you are going to take. For us Americans, for example, we like to take a road trip through countries the States, Canada and Mexico, but also the somewhat further away Iceland (halfway between the US and the European mainland) lends itself perfectly for such a holiday. In any case, are you also considering a road trip, but would you like to find out how to book a hotel? Then find out all about it on this page!
Why book a hotel in advance?
This is a question that most people ask themselves when, for example, they want to undertake a road trip for the first time. Booking a hotel along your route in advance is interesting for several reasons. Think of the following advantages:
1. You know exactly how much the night in question will cost you;
2. You don't have to take the plunge and you know what to expect;
3. During the roadtrip you do not lose time looking for a place to spend the night;
4. You can never be confronted with a fully booked hotel;
Unfortunately, many people don't plan their road trip well enough. This is especially annoying because you might not be able to fully enjoy your road trip. The last thing you want to do is lose a lot of time looking for a nice place to spend the night.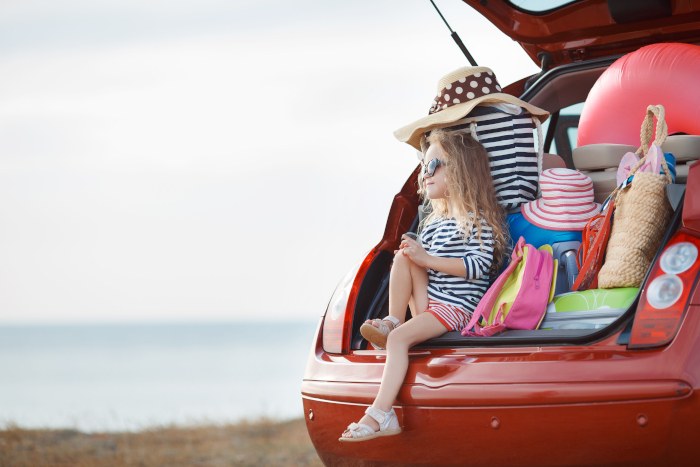 Saving on the cost of your hotel stay
In addition to the above, the question "how economical is it to book a hotel along my route" is one that pops up very often. Also in this respect it is always a good idea to make the reservation(s) in advance. For example, booking a hotel along your route using our road trip planner ensures that you are always assured of a good price. By the way, this price can no longer be adjusted, for example due to high occupancy! If you don't book your hotel in advance, it is possible that you will eventually be confronted with a considerably higher price tag. This is no fun – and it can have a significant impact on your travel budget.
How can I book a hotel along my route?
Are you still wondering how, exactly, to book a hotel along your route? Let's address that now! On this website you will find a special road trip planner. By using this planner you will be able to book your desired accommodation(s) in no time. In principle you only need to indicate three things. These are the following:
1. The departure point of your road trip;
2. The place where the road trip ends;
3. Exactly how long you want to drive every day; Once you have given us the above information, we can help answer your questions immediately. Our system will immediately show you all accommodations that match the information you have provided. It's a great help! In any case it should be clear, booking a hotel along the route of your road trip is not something you do without using our road trip planner!