Planning a road trip is not always easy. In the first instance it takes quite some time to find a nice route. Once you have found it, the real work can begin. For example, you might want to make a list of places of interest to stop along the way, but that's not all. What about places to spend the night? A lot of people don't plan this in advance, but regret it during their road trip. Would you like to avoid this and be able to leave on your road trip with peace of mind? Then using our road trip planner is definitely worth it!
Determine your places to stay with our road trip planner
Chances are that along the route you have mapped out for your road trip there are many different places to spend the night. However, not all of these locations will live up to your expectations. For example, one may be too expensive while the other does not offer enough comfort. By using our road trip planner in advance to determine which accommodation best meets your expectations, you can avoid a lot of problems on the spot. The last thing you want is extra stress due to not finding the right hotel. By using our handy road trip planner you can perfectly prevent this from happening!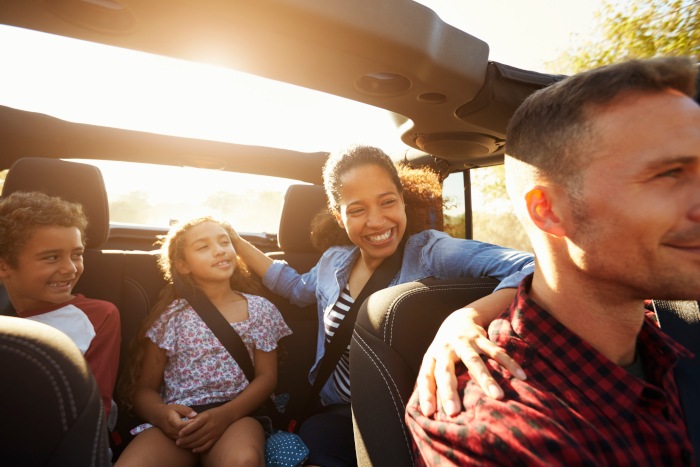 Choose certainty, book your accommodation(s) in advance!
Booking your accommodation for your road trip in advance is not very easy. However, our road trip planner will change that. Let's say you have chosen to make a road trip through Canada or Mexico. You have chosen your starting point and indicated your final destination. In our road trip planner you also indicate how long you would like to drive. Based on this information, our system can immediately tell you which accommodations may work for you. Booking your desired accommodation is that easy!
Our road trip planner guarantees a competitive price!
By using our free planner, you can also get your desired accommodation at a very interesting price. It is not uncommon for the prices of popular hotels to rise significantly during the high season. This can have a big impact on your travel budget. By booking your accommodation in advance, you can prevent this from happening. You know exactly what you have to pay, and the booking is done via a reliable booking site!
You can also book accommodation other than a hotel
Our handy road trip planner ensures that you can discover all the accommodations along your route in no time. By the way, this doesn't only include hotels What about apartments or bed & breakfasts? These can also be booked without any problem! Not only will you book your accommodation quickly, easily and safely, but you can also count on the best possible price. In other words, would you like a little help in finding the best places to stay for your upcoming road trip? Then it's definitely worth getting started with our handy road trip planner!