Booking a hotel along the highway ensures that you can count on many interesting benefits. Not only are there a lot of cheap accommodations along the highway, but they also make it very easy to continue your route. Many people decide to make use of accommodations in the middle of a nice city for their road trip. This way you can easily discover the city in question, but it's not really practical. Partly because of this reason, booking a hotel along the highway, especially for people taking a road trip, has become more and more popular over the years.
The most practical solution for your road trip
Booking a hotel along the highway to spend the night brings with it many interesting advantages. On a practical level you can count on the following perks:
1. You can often drive straight into the car park from the motorway;
2. The next morning, you can continue your route in no time;
3. You don't have to take into account annoying low-emission zones;
4. Usually you don't have to pay (high) parking fees;
Booking a hotel along the motorway in advance for your road trip brings not only practical but also financial advantages. For example, it is common knowledge that a hotel often makes the price of an overnight stay depend on the occupancy rate. At least during the high season. By booking your overnight stay(s) in advance, this doesn't really matter anymore. Are you planning to book the accommodation on the spot? Then it is possible that you will have to pay quite a bit more!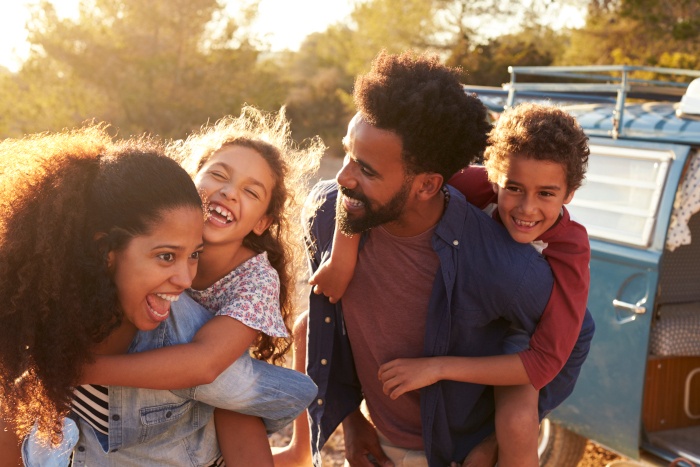 How to book a nice hotel along the highway for your road trip?
The above advantages of booking a hotel along the motorway before you start your road trip ensure that many people make this choice right away. Of course, this is all fun and games, but how exactly should you make such a booking? Very simple, namely by using this website! Using our handy road trip planner will ensure that you can immediately discover the best accommodations along the route of your road trip. These accommodations are selected on the basis of the information below:
1. The place of departure;
2. The place of arrival;
3. Approximately how long you think you want to drive per day;
Then our system will calculate for you which accommodations are available. Of course, it is then up to you to decide which accommodation seems most interesting to you. This does not have to be a hotel. You can, for example, also choose to spend the night in a bed & breakfast or an apartment.
Book your hotel along the motorway quickly and safely
Are you also convinced of the interesting advantages of booking a hotel along the highway before your road trip? If so, it's definitely worth using our website! Not only will it be quick and easy to book your overnight stay, but you can also count on a very interesting price tag. To top it all off, your booking is always done via a reliable booking site. It should be clear: do you want to find a really interesting hotel for your road trip which will fully meet your expectations? In that case, it's definitely worth booking your stay here at HelloRoadTrip.com!