During a road trip, many people like to stay in hotels along the way. By choosing a hotel you can not only count on a (private) room, but also often additional services and/or facilities. Finding a hotel along the way that still has available rooms can be a challenge, especially during high season in popular roadtrip destinations like Canada and Mexico. For this reason, it's always worth considering booking your hotel in advance here at HelloRoadTrip.com!
Would you like to book a hotel along the way for your road trip?
Often, people choose not to book an overnight stay in a hotel before the start of their road trip. This means that they will have to look for a solution on the spot. This always brings along the necessary difficulties. Having said this, it is true that we can also provide the necessary assistance in this case. By using our website HelloRoadTrip.com, you can still interesting accommodations to stay in during your roadtrip. All you have to do is provide the following information in our road trip planner:
1. The place from where you are going to leave for your roadtrip;
2. The final destination of your road trip;
3. Exactly how long you want to drive (in one day);
It's also possible to find suitable accommodations in no time while you're already on the road. Having said this, in this case you have to take into account one big disadvantage. This disadvantage is mainly related to the fact that the price can be considerably higher than if you booked in advance. Not in the least because many hotels and other accommodations are based on supply & demand. So be sure to take this into account.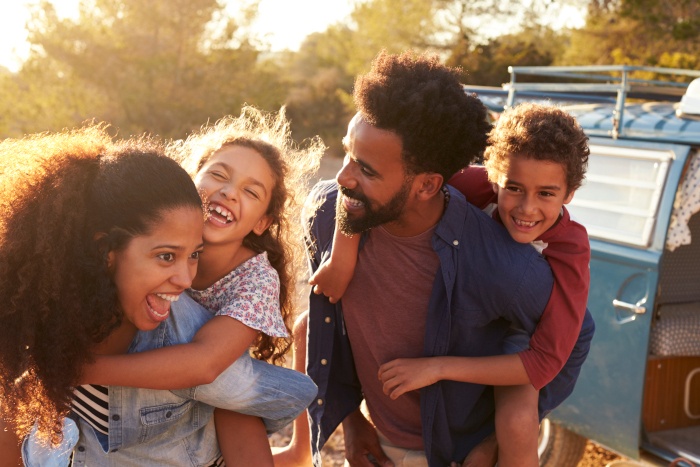 Book your hotel in advance for the road trip
Booking your hotel along the way during your road trip can not only result in a higher price tag. It can also lead to extra stress that you'd prefer to avoid. Moreover, there is always the risk that you stop at a place where there are no more available rooms in the available hotels and other accommodations. All these different potential drawbacks make it advisable to make the booking for your (hotel) stay in advance. This way you can experience a stress-free road trip.
Would you like to book different accommodation than a hotel?
Staying in a hotel along the way during your road trip is not the only option available to you. Apart from staying in a hotel it is also possible to spend the night in an apartment or a bed & breakfast. These accommodations also enjoy quite a bit of popularity, which is why we have included them in our handy road trip planner! Would you prefer to stay in one of these accommodations? If so, HelloRoadTrip.com can help!
Enjoy a truly carefree road trip!
Taking a roadtrip is a great way to travel. You will discover the most beautiful countries at your own pace, possibly with your partner or a nice group of friends or family. By choosing and booking your hotels in advance, you will be able to enjoy your road trip to the fullest. No stress, no high costs, just pure and carefree enjoyment! It's clear: booking your hotel(s) before departure during your roadtrip is always a good idea!